Danger! Texas State Security Board Includes Cryptocurrency Offerings on List of Top Investor Threats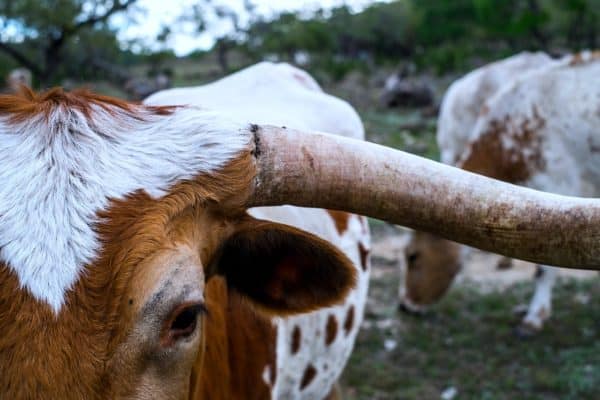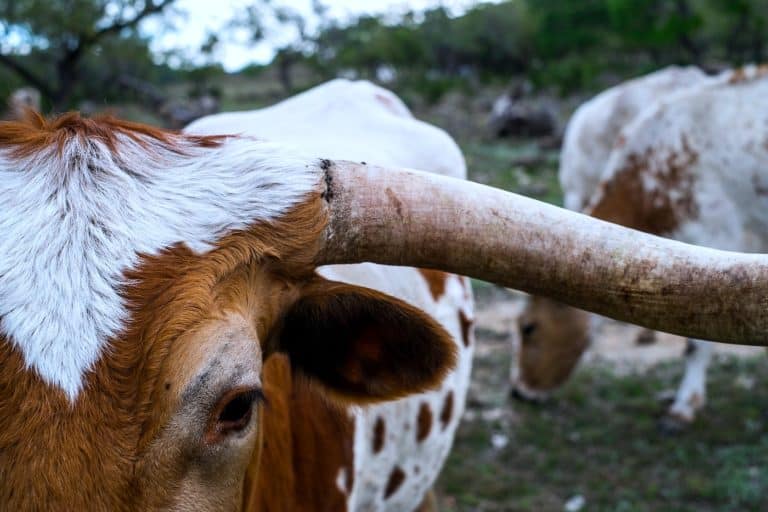 The Texas State Security Board (TSSB) has published its list of "Top Investor Threats in 2020 – and How to Avoid Them." Included on the list are crypto offerings.
The TSSB is the securities regulator for the state of Texas. The regulator has been active in the pursuit of nefarious offerings in the crypto sphere.
According to the TSSB, the cryptocurrency threat is described as follows:
RISKS TO INVESTORS: Cryptocurrency offerings are extraordinarily volatile—meaning risky—and almost impossible for a layperson to understand.
Investments tied to cryptocurrency hit everyone's radar in 2017 when the price of one bitcoin reached a record high of $19,891, an increase of 1,800% for the year. But less than two months later, the price had dropped to $6,846. Cryptocurrency prices continue to be in a constant cycle of boom and bust.
Promoters of these investments look to take advantage of people who are swayed by the idea of virtual currencies as a quick path to wealth.
Even seniors and retirees, who traditionally prioritize security over speculation, are being persuaded to invest in initial coin offerings and cryptocurrency mining pools.
The TSSB recommends that you determine some basic facts before you invest in any crypto offerings (if at all). The regulator advises making certain that real people are involved with a real location. Good advice. Additionally, under state law, securities offerings must be registered with the state regulator. You should also request audited records and other financial info to back up any claims.
If your money is stolen, you are pretty much out of luck – something we have seen played out time and time again.
If you are curious as to how many, and which issuers, have been the target of TSSB enforcement actions, the regulator has compiled a nice list for you to review. You can view them all here or below. Don't mess with Texas.
---
Enforcement Actions
The Texas State Securities Board was the first state securities regulator to enter an enforcement order against a cryptocurrency firm and to date the Securities Commissioner has entered 26 administrative orders involving 79 individuals and entities.
2017
Dec. 20: USI-Tech Limited
2018
Jan. 4: BitConnect
Jan. 24: R2B Coin
Feb. 3: DavorCoin
Feb.15: Investors in Crypto LLC
March 5: LeadInvest
April 5: Financial Freedom Club Inc., 911MoneyStore Inc., Capital Cash, Estrada Trucking Inc., Caleb Estrada Vasquez, Mark J. Moncher,  Frank Dalotto
May 8: Bitcoin Trading & Cloud Mining Ltd.
May 8: Forex EA & Bitcoin Investment LLC
May 15: Wind Wide Coin Inc.
June 11: Mintage Mining, Symatri LLC, NUI Social, Wyatt McCullough, William Douglas Whesell
Sept. 18: Coins Miner Investment Ltd. AKA Coins Miner and Ana Julia Lara
Sept. 18: DGBK Ltd. AKA DigitalBank, Tim Weiss, Ranka Romic, and Kim Joseph Manning
Sept. 18: Ultimate Assets LLC, Daniel Dishmon, John Jason Woodard
Nov. 6: AWS Mining PTY Ltd, MyCoinDeal, West Texas Oilfield Cloud Miners Club, et al.
Nov. 6: EXY Crypto, Morgan Nolan, Rafael Logan, Melissa Spring
Nov. 27: My Crypto Mine and Mark Steven Royer
2019
Feb. 21: Mintage Mining LLC, BC Holdings and Investments LLC DBA Mintage Mining, Social Membership Network Holding LLC, NUI Social, and Darren Olayan
April 9: FxBitGlobe AKA FX Bit Globe Ltd AKA FxBitGlobe Trading Co. FKA Fidelity Trading Co.
June 28: Mikhail Rania Safiya
June 28: Madeline O'Farrell
June 28: Tint X Mining Pool and Maxi Samantha Fortune
Aug. 2: AWS Mining PTY LTD, Automated Web Services Mining AKA AWS Mining, Daniel Beduschi, Alexandre Campos, and MyCoinDeal: Rescission Offer
Aug. 6: Forex and Bitcoin Trader AKA Forex & Bitcoin Traders
Oct. 15: PK Crypto Investment AKA PK-Crypto Investment; Peggy Kay Brendan; and Janet A. Osborn
Oct. 15: Crypto Miner Limited AKA Cyp Miner Limited AKA Cyp Miner and Elizabeth Frazier
H&R Block encourages its customers to disclose their bitcoin gains
If you bought or sold cryptocurrency in 2019, the IRS would like to know about it.
This year, the tax agency has added a new question to the top of Form 1040 that was never there before: "At any time during 2019, did you receive, sell, send, exchange or otherwise acquire any financial interest in any virtual currency?"
Over the past few years, the general attitude in the crypto community was that you could get away without disclosing crypto gains (or losses) on your taxes, since the process is confusing and the IRS's stated guidelines and understanding of crypto limited.
But then in 2019 the IRS sent "educational letters" to more than 10,000 taxpayers "who may have failed to properly report virtual currency transactions."
And now the IRS is asking explicitly. And H&R Block (HRB), the tax preparation giant with about 10,000 locations in the U.S., is telling customers with crypto that they should answer.
"The IRS is looking for people to self-report," says Kathy Pickering, H&R Block's chief tax officer. "They're looking for you to come forward, and they'll be more lenient, even if you don't get it right, if you're disclosing."
Pickering also acknowledges that in the past, there's not much information when it comes to how to report cryptocurrency holdings – "not a lot of support in that." But she says H&R Block is seeing "a lot of interest in it" from customers, "and we're ready to help."
In September, after reports of the IRS letters about crypto sent to taxpayers, H&R Block posted a blog post, "IRS letters trigger anxieties on cryptocurrency," offering help to customers who received such a letter.
H&R Block also reminds taxpayers, in guidelines sent to Yahoo Finance, that the taxes people will owe for cryptocurrency holdings "depends on how they use their cryptocurrency: as an investment, in their business, or as miners" and reiterates, "If a taxpayer purchases bitcoins for investment purposes, the tax treatment is similar to buying and selling stock."
If you made (or lost) money in 2019 from selling cryptocurrency, you can choose to disclose it on Form 1040, the form for listing additional income. The IRS starts accepting tax returns on Jan. 27.
—
Daniel Roberts is an editor-at-large at Yahoo Finance and closely covers bitcoin and blockchain. Follow him on Twitter at @readDanwrite.
Read more:
IRS adds specific crypto question to 2019 tax form
Facebook's crypto plans in jeopardy as Libra Association loses 7 'founding members'
Jack Dorsey's love of bitcoin could cause problems for Square
JPMorgan blockchain chief: Why we launched our own cryptocurrency
Cryptocurrency CEO who paid $4.6M for lunch with Buffett: 'It might be unrealistic'
Exclusive: SEC quietly widens its crackdown on ICOs
Read the latest financial and business news from Yahoo Finance
Follow Yahoo Finance on Twitter, Facebook, Instagram, Flipboard, LinkedIn, YouTube, and reddit.