5G smartphones sale could surpass 1 billion by 2025 – Strategy Analytics
A new research report by Strategy Analytics has forecasted a surge in the number of 5G smartphones by 2020. The report also projects that 5G phone sales by 2025 could surpass 1billion units globally as more affordable 5G phones get launched.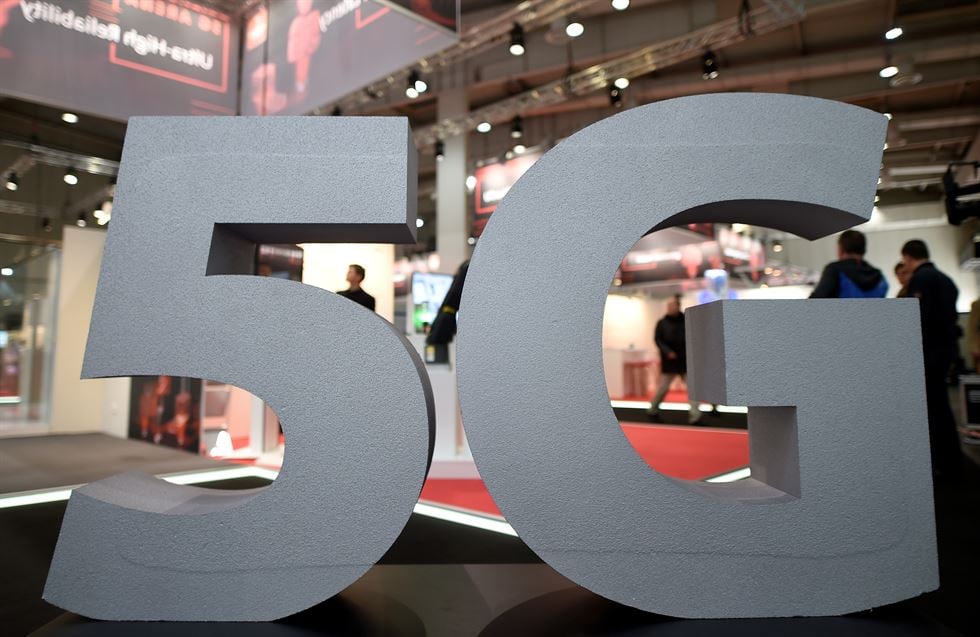 There is no argument that the entire tech industry is heading into the ear of 5G and soon, we may start seeing affordable 5G phones. Presently, 5G phones account for just 1% of the market but the research firm predicts that will rise to 10% by 2020 as more consumers migrate to 5G phones.
According to a statement by Ville-Petteri Ukonaho, senior analyst at Strategy Analytics, "All major smartphone vendors including Apple are developing 5G handsets and will many more devices will launch in 2020." Presently, Samsung is the market leader in 5G smartphones with strong sales in the U.S. and its home country of South Korea, where 1 million people signed up for service in the first 70 days of the rollout. But SA thinks China will be a key growth market for 5G smartphone sales as the country prioritizes rapid development of the high-speed 5G mobile networks. "The ability of the industry to deliver lower-cost 5G smartphones will be critical to allow China to reach this goal next year," Ken Hyers, director of emerging device strategies at Strategy Analytics, said in a statement.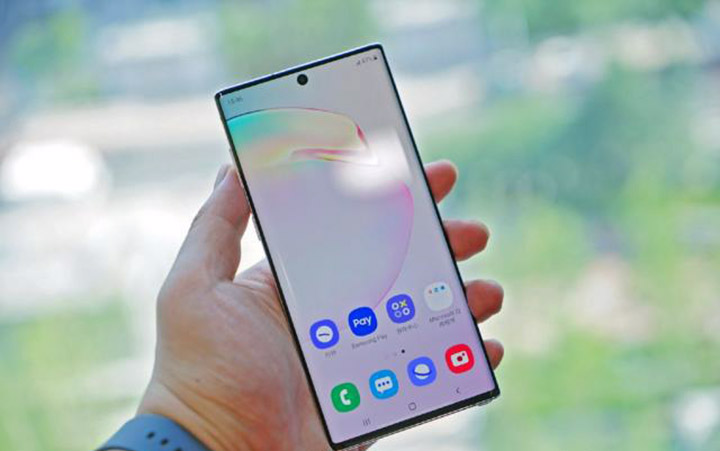 The next-generation 5G technology is expected to revolutionize the tech industry, facilitating the development and deployment of augmented and virtual reality (AR/VR) experiences for e-commerce, Internet of Things (IoT) appliances that automatically order products for home delivery and faster downloads of video ads that eat up bandwidth.
UP NEXT: Samsung Galaxy Fold will make its debut in Japan on October 25
(source)
Apple releases updates for watchOS 6.1.3, watchOS 5.3.5 for legacy iPhones
Apple has released multiple updates for the Apple Watch, with watchOS 6.1.3 released for up-to-date versions of the wearable device alongside watchOS 5.3.5 for owners of older iPhones that are not able to use the latest iOS releases.


Apple Watch owners can download the updates for watchOS by Watch app on their connected iPhone, selecting the My Watch tab then General, and then Software Update. Once selected, the update will automatically download and then install to the Apple Watch overnight, so long as it is placed on charge and is within Wi-Fi range of the host iPhone.
The updates today cover two software updates: watchOS 6.1.3 and watchOS 5.3.5. The update for watchOS 6.1.3 applies to all Apple Watch users who also have an iPhone using the latest version of iOS, while watchOS 5.3.5 is for those with older models of Apple Watch and legacy iPhones that simply cannot upgrade to iOS 13 or later.
According to the release notes for watchOS 6.1.3, the update includes improvements and bug fixes, with the download weighing in at 48 megabytes. The main highlight of the update is a "fix for an issue that prevented the irregular heart rhythm notification from working as expected for Apple Watch owners in Iceland."